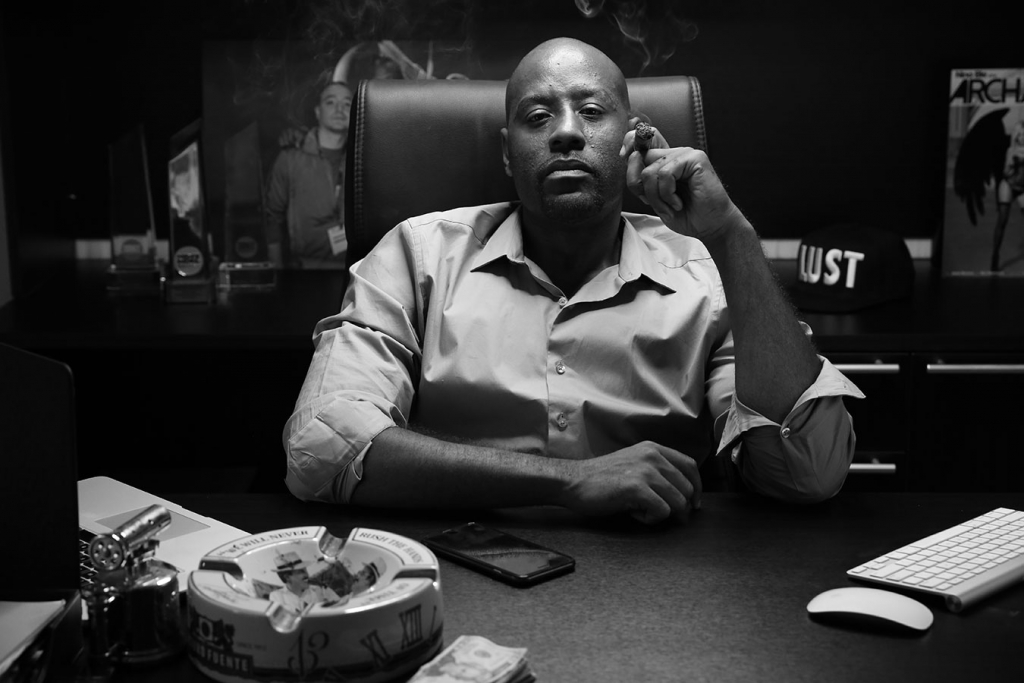 For Immediate Release
(HOLLYWOOD, CA) ArchAngel Video's (https://archangelvideo.com/) in-house director/producer MimeFreak is currently featured in XBIZ World Magazine. The director offers his views on the hurdles of a fast-paced production with a limited budget. Creating exciting and fresh content in today's climate can challenging but as an established lensman, MimeFreak has been able to overcome obstacles to produce high profile projects for ArchAngel Video. MimeFreak discusses his techniques in an op-ed piece for XBIZ World Magazine.
The issue of XBIZ World Magazine featuring MimeFreak can be read here: http://www.xbizdigital.com/xw/2018-08/.
What goes into producing today's adult videos? MimeFreak discusses his work with ArchAngel Video and video production in the latest issue of XBIZ.
For more ArchAngel, please visit the ArchAngel network:
ArchAngelVideo.com
ArchAngelBlog.com
Twitter.com/Arch_Angel_xxx
Instagram.com/ArchAngelVideo2017
Girlfriendsfilms.net/94082/studio/archangel-porn-movies.html
To contact ArchAngel:
MimeFreak@me.com
To interview ArchAngel representatives for your media outlet;
Please contact Star Factory PR:
(818) 732-0191
Info@StarFactoryPR.com
A Press Release by
Star Factory PR
StarFactoryPR.com
@StarFactoryPR
###