Zoey Monroe might look innocent, shy girl next door but once you get the camera running, she's an anal beast. Find out what she's really like with our interview.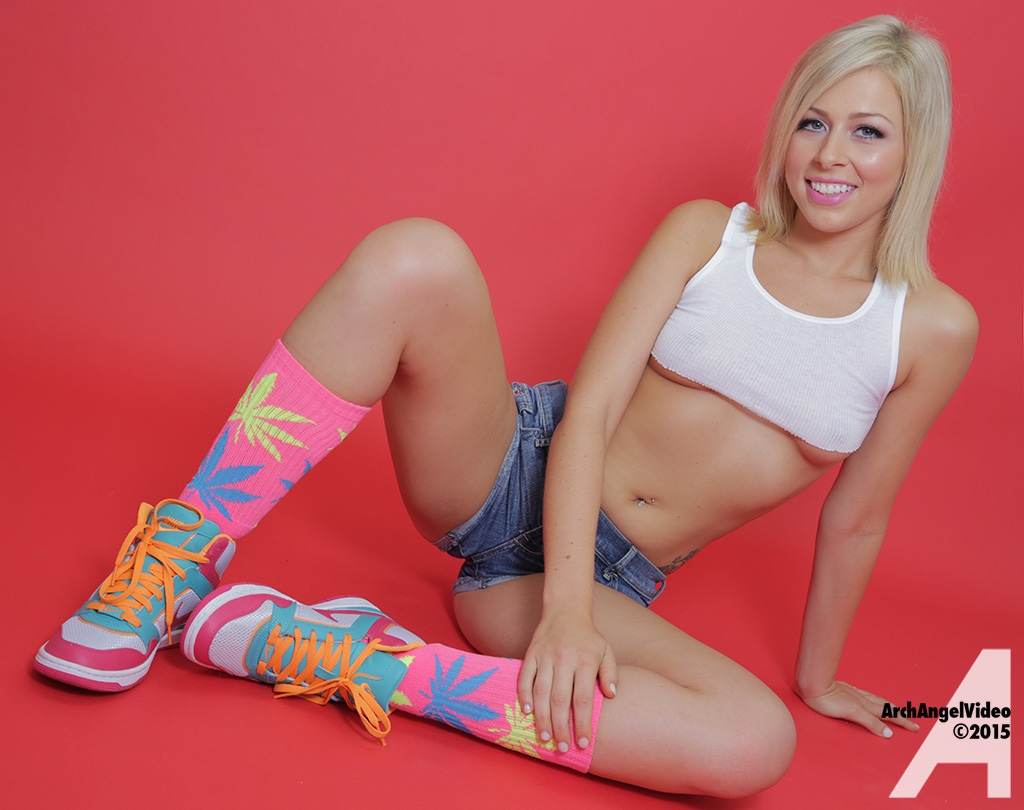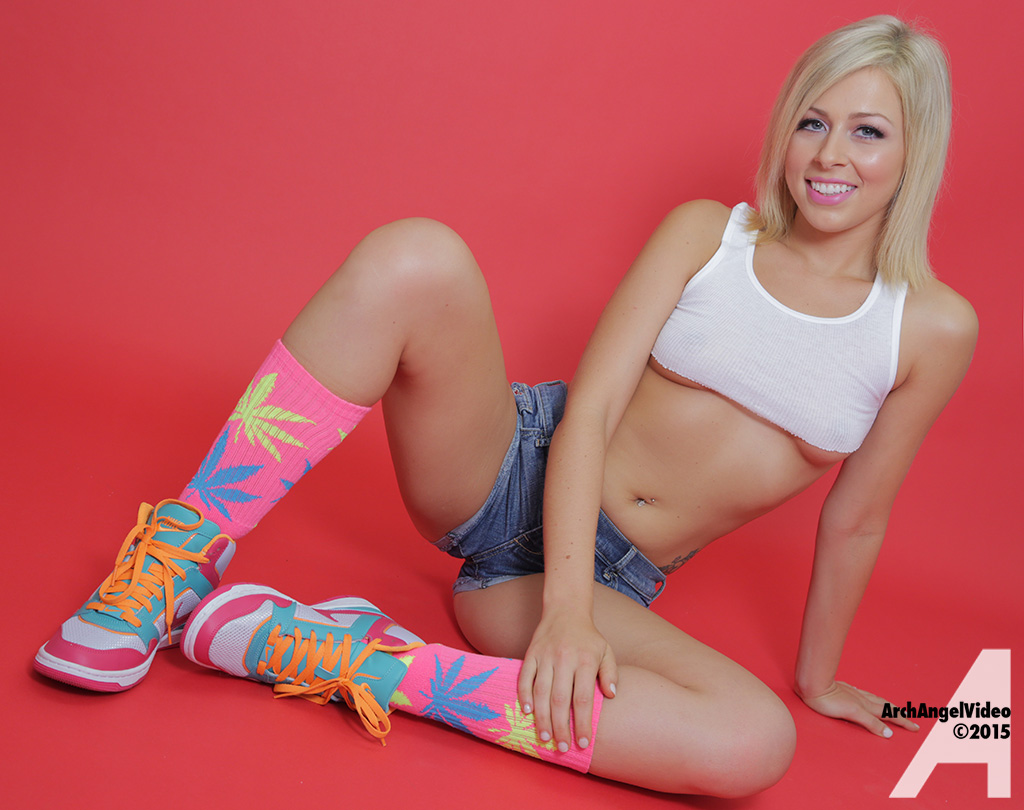 Favorite color: Pink, blue, purple
Pets: 1 dog and 2 cats
Favorite drink (alcoholic or nonalcoholic): Cream soda!
First thing you do when you get up in the morning: Drink cold water
Favorite thing to eat for breakfast: Cinnamon French Toast
Favorite workout: My new favorite workout is getting on the adductor backwards and doing squats on it!


Are you into sports? If so, which ones? I played softball my whole life and I also cheered and did gymnastics for a few years.
Favorite movie: Kingsmen!
Favorite video game: Dance Dance Revolution
TV show (or shows) you can't live without: American Horror Story
Favorite vacation spot: So far Cabo, but I still want to travel a lot more.
What do you like to do when you're not on set: I really love this improv class I just started, and i enjoy going to going new places for lunch.
Best thing you got off your Amazon wish list: My huge body mirror and new complete bed set.
If you could have any super power what would it be and how would you use it? It would be mind control and I'd rule the universe, of course.


Are you into cosplay? If so, what characters have you been? I am! I've been Princess Bubble Gum from Adventure Time, Princess Leia, Padme Amidala, Harley Quinn, Cat Woman, and many others. I also go all out for the ren fairs, but at the moment I'm working on my Khaleesi (Game of Thrones) and Louise Belcher (Bob's Burgers) and a couple others for Comic Con next year!


Do you prefer staying in or going out: I prefer to stay in most of the time, but I do love to go out on the town. I'm just not a club girl.
Worst pick-up line used on you: Oh geez, they kind of just go in one ear and out the other, but I'd have to say the worst ones are the most cliche like, "Do you come here often"?


Best pickup line used on you: Hard for me to think of examples on the spot, but some guys are good. You don't even realize they used a pick up line on you, until you're half way through your response. LOL


Qualities you look for in a man or woman: Evolved, real, and weird.
In real life, do you prefer kink or vanilla sex: Versatility is my middle name! You gotta bring it all to the table, and different hook ups call for different sex.